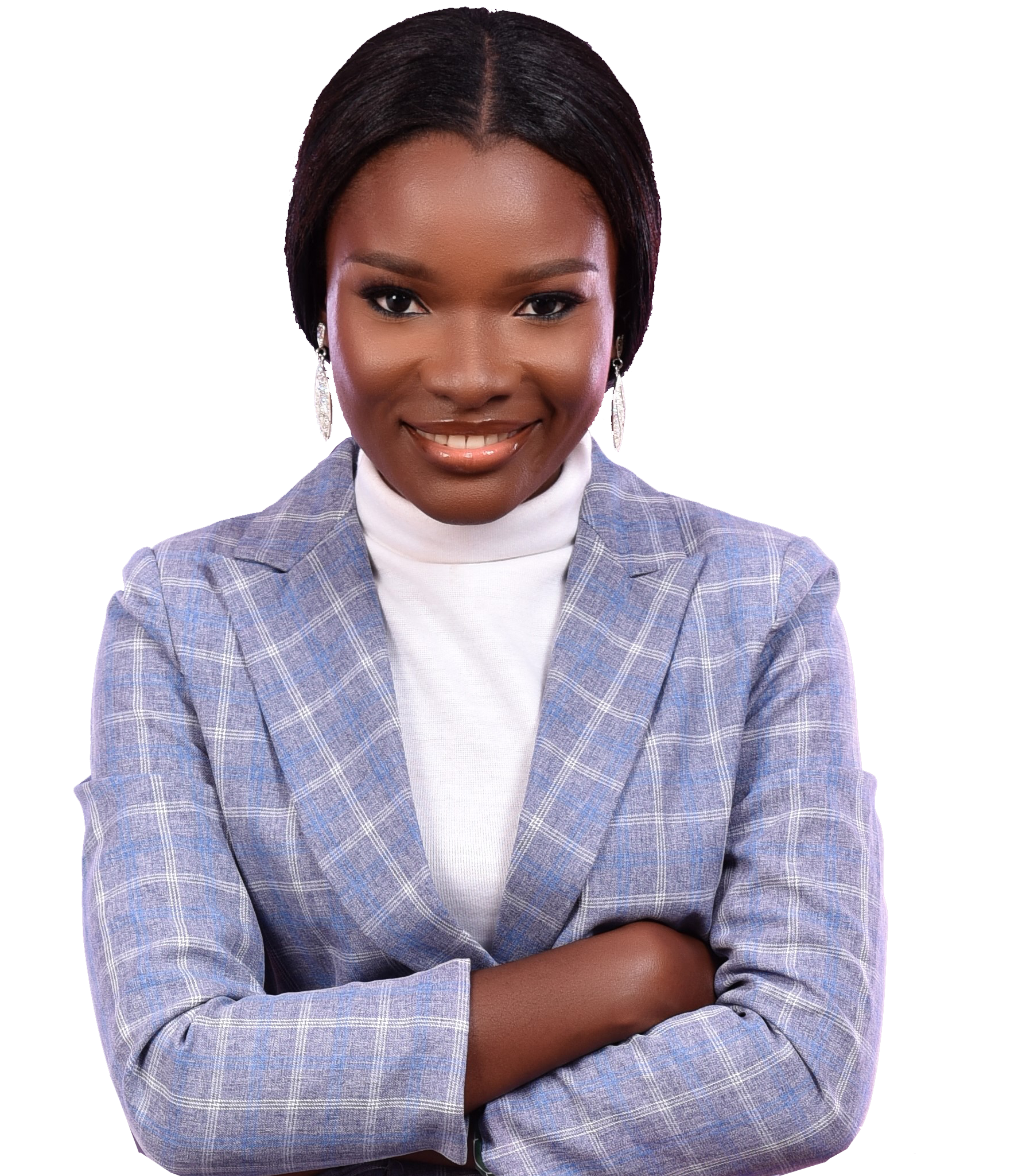 Entrepreneur.
Educator.
Ex-Model.
Providing business owners and event professionals with the best practical tools and systems to land premium clients globally for their businesses.
Hi, I'm Maria
After years of being on TV screens and magazines, I decided to step up from modeling and change the narrative of the event staffing industry of Nigeria.
In less than 5 years of business, my company secured a global partnership and has since then staffed major West Africa conferences and exhibitions in Nigeria for over 50 globally renowned organizations across 20 countries in Europe, Asia, North America and Africa.
I have since then mentored and coached event entrepreneurs and business owners on my best practices and tools to scale their businesses.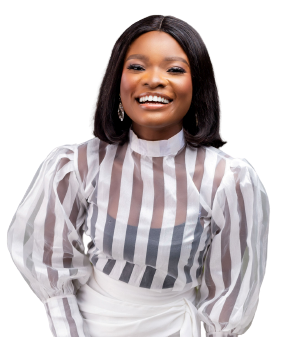 LET'S WORK TOGETHER
For business owners and event professionals who would like to scale their businesses and increase sales, here are ways I have designed to meet your goals.